Paul Floyd Blake, Michal Chelbin, Mirjana Vrbaski and Vanessa Winship have been shortlisted for the £12,000 Taylor Wessing Photographic Portrait prize 2009, an international award for emerging talents in contemporary photography. The four portraits, which include one of an aspiring Olympian and another of a teenage prisoner, will go on show alongside 56 others chosen by the judges from more than 6,300 entrants at the National Portrait Gallery in London, from 5 November to 14 February 2010. The winners will be announced on 3 November 2009.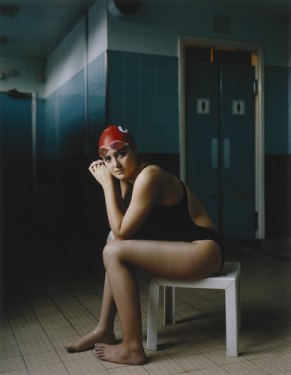 Rosie Bancroft (2008) by London photographer Paul Floyd Blake. This portrait is part of series entitled On Track for 2012, in which he photographs young athletes with the potential to compete in the 2012 Olympics.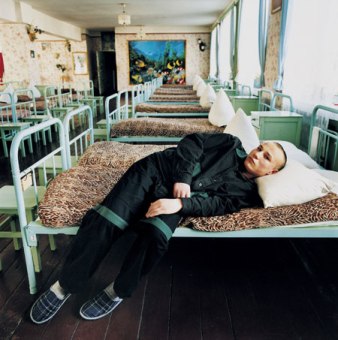 Stas, Sentenced for Murder, Juvenile Prison, Russia (2009) by Israel-born photographer Michal Chelbin, from her series Locked. Stas is a 15-year-old inmate of a maximum-security prison in Russia.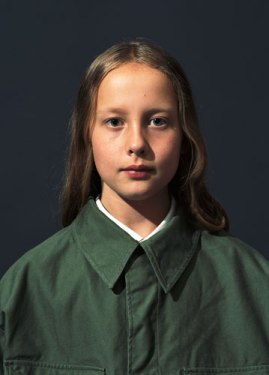 Girl (2009) by Serbian photographer, Mirjana Vrbaski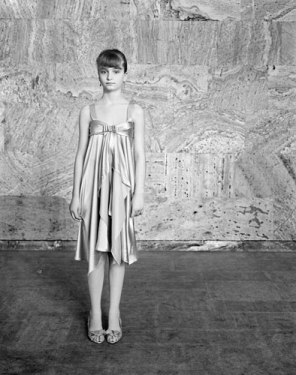 Girl in a Golden Dress, Georgia (2009) by British photographer Vanessa Winship from her series Georgia for a Song.
See also Jorg Colberg's interview "In Conversation with Vanessa Winship" @ Consciousness