5th European Month of Photography Berlin

October 19-November 25, 2012
The festival presents a broad spectrum of exhibitions and events that address this year's theme, "The View of the Other". It highlights, from various perspectives, a variety of thematic and medial aspects: topics such as the construction of identity, exoticisation, colonialism, voyeurism, reflections on the familiar and the alien and much more.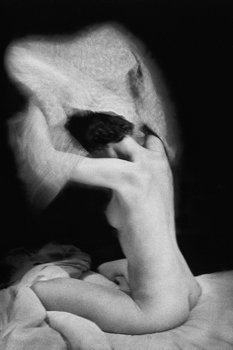 René Groebli, "Untitled". From the series
"Das Auge der Liebe."
Photo © René Groebli