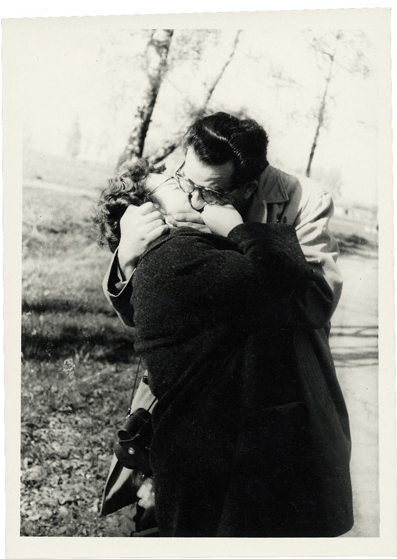 Image source: Adam Broomberg and Oliver Chanarin
Pages
August 2012
Now Reading:

About this Entry
This page contains a single entry by sherry cuttler published on July 31, 2012 1:46 PM.
Website Graph was the previous entry in this blog.
Og is the next entry in this blog.
Find recent content on the main index or look in the archives to find all content.
Friends: