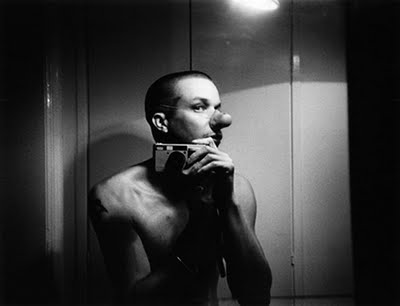 © JH Engstrom
Celebrated internationally for his unique style of exploratory and expressive life-based photography, Engström is an experienced giver of workshops, developing the teaching methods of his friend and mentor Anders Petersen, who was himself taught by the great Christer Strömholm. Aged 40, Engström has already created some of the most highly sought after photography books, particularly Trying to Dance, and this summer he consolidated his reputation by winning the Rencontres d'Arles 2009 Book Award with From Back Home, his collaborative project with Anders Petersen.
Talk 7pm Monday 9th November 2009 at Campbell Works Gallery Stoke Newington, Hackney, London.

Workshop Sunday 8th - Thursday 12th November 2009.